Photobooth 360  New York and New Jersey
Photobooth 360 in New York and New Jersey for rental.
This type of booths are booming, many people have never seen anything like it, so the surprise factor is guaranteed with this revolutionary invention, which fortunately you can already hire in New York, New Jersey.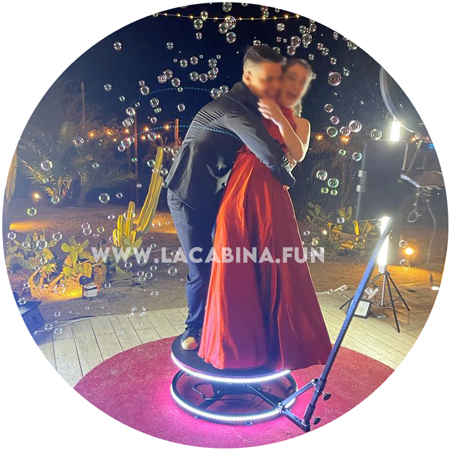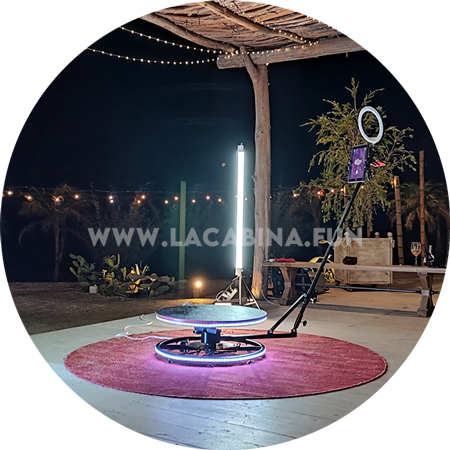 Frequently Asked Questions | 360 Photobooth
have fun in the 360° PhotoBooth
The 360° Rotating Booth is without a doubt the king of parties in New York and Las Vegas, you have to see the happy face that your guests will put on when they see that you have this Plus in your event. It is simply impossible not to want to get closer to look at it, do you want added value to your party? Here it is.
360 camera booth | New York City.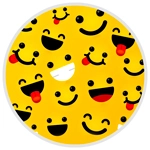 Our lighting chamber guarantee excellent quality.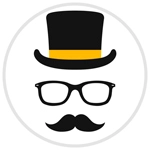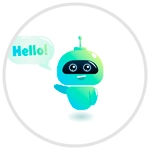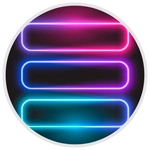 All the guests wanted to participate in this so cool!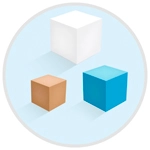 The guests can download the videos quickly and easily, since they are stored in the Cloud.
PhotoBooth 360° in New York
The best to keep the spirit of your party.
Let's be honest, nobody wants to organize a party and see how the guests get bored or simply can't break the ice, especially if there are people who don't yet know each other and trust each other, as happens in marriages where families have not had enough time to Get to know each other… The 360° Booth is the perfect excuse to break the ice! All you have to do is get on the first one so that everyone wants to participate. Don't think twice, get in touch 🙂
360 photo booth in New York
Book the 360° Video Booth now!